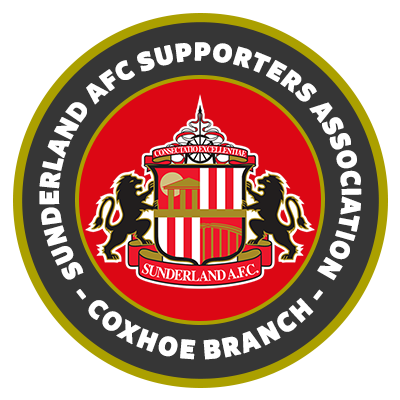 ***** You have reach an invalid page *****
You have reached an invalid, or out of date page since our website was updated to give it a more fresher, vibrate feel.  Simply head back to the Homepage or choose from another page from the left menu to continue browsing our website.
Any comments or suggested improvements are welcome by contacting us via email.
You can also follow us on Facebook and Twittter for the most up to date news and events
Follow us on Social Media
Why not keep up to date with the very latest news from the SAFC SA Coxhoe Branch by following us over on Twitter and Facebook